The West Lake Scenic Spot and Xixi National Wetland Park are two "city cards" of Hangzhou, Zhejiang Province. It is of great significance to do a good job in the judicial protection of the ecological environment and cultural heritage for the protection and promotion of the integration of "the West and the West". Recently, Hangzhou West Lake District People's Court West Lake Scenic Area Tourism Court was officially established. Si Jinjin, Secretary of the Party Leadership Group and President of the Hangzhou Intermediate People's Court, and Gao Guofei, Secretary of the West Lake District Party Committee jointly unveiled the court.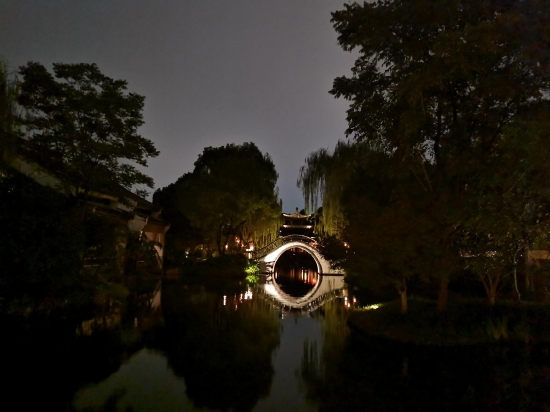 It is understood that there are three smart courts in the West Lake scenic spot, including two smart online courts, two online mediation rooms and one shared court. It has jurisdiction over two national 5A tourist attractions, West Lake Scenic Spot and Xixi National Wetland Park, and focuses on hearing tourism disputes, environmental resources, intellectual property disputes related to tea industry, financial disputes and other civil and commercial disputes within its jurisdiction.
The West Lake scenic spot tourism court is a specialized court set up based on the needs of environmental resources protection and tourism development, which will deepen the protection of the scenic spot ecological environment and well-known industries, for example, will further promote the judicial protection of geographical indications of the "West Lake Longjing" characteristic industry; It will also strive to become the "person who can solve the conflicts and disputes in the scenic area, and reduce the occurrence of conflicts and disputes from the source.
The West Lake scenic spot tourism court can realize the whole process of the parties' self-help filing and online hearing. The evidence materials can be submitted through the mobile WeChat court online. The materials that need the parties' signature can be electronically signed online, so that when the parties come to the court, they can not go to the court; For the parties who come to the scene for the hearing, the smart court can realize the full paperless hearing.
Mao Zhijun, secretary of the Party Leadership Group and acting president of the West Lake Court, said that the West Lake Scenic Spot Tourism Court is a people's court that combines professionalism and intelligence. It will help "the combination of the two and the West · wonderful butterfly change" in an all-round and diversified way, promote high-quality development and build a common prosperity demonstration area, and provide strong judicial services and guarantees for building a leading province of socialist modernization. At the same time, it will enable the high-quality development of national scenic spots, serve the internationalization of Hangzhou city and the construction of tourism internationalization, and enhance the soft power of Hangzhou tourism city.